Travelling to
Pas-de-Calais
Motorways A16 and A26 are both within easy reach from the Port of Calais or Eurotunnel.
Motorway A16 is toll free from Boulogne to Belgium. When entering Motorway A26, simply take a ticket. When leaving the motorway have your cash or credit card ready. Not all the cards are valid : Visa and Eurocard/MasterCard are accepted.
All roads in France are numbered
D = Departmental, black letters on a yellow background + number
N = National road, white letters on a red background + number
A = Autoroute, white letters on a blue background + number + toll « péage »
E = European roads, white letters on a green background + number
Emergency procedure
If you have to make a stop on the motorway (in case of a breakdown, for example), walk to the nearest emergency telephone, placed every two kilometres, and call for assistance.
Be sure to pack
reflective jackets for everyone in the car, within easy reach inside the car
warning triangle, in case of a breakdown place it at a safe distance behind the vehicle to warn other drivers of the obstruction ahead.
spare bulbs
a full, valid driving licence; proof of motoring insurance; proof of ID ; V5C Certificate
Don't forget to adjust your headlamp beam deflectors if you have a right-hand car (with stick-on adapters if you can't do it manually)
Speed limits
Highway : 130 km/h, if raining 110 km/h  (80 mph, 70 mph)
Dual cariageway : 110 km/h, if raining 100 km/h  (70 mph, 60 mph)
Open road : 90 km/h, if raining 80 km/h (55 mph, 50 mph)
Town : 50 km/h  (30 mph)
Public holidays in France
New Year's Day (Jour de l'An) : January 1st
Easter Monday (Lundi de Pâques) : April 10th, 2023
Labour Day (Fête du Travail) : May 1st
VE Day – (Fête de la Victoire 1945) : May 8th
Ascension Day (l'Ascension) : May 18th, 2023
Whit Monday (Lundi de Pentecôte) : May 29th, 2023
Bastille Day (Fête Nationale) : July 14th
Assumption of Mary (l'Assomption) : August 15th
All Saints' Day (La Toussaint) : November 1st
Armistice Day (Armistice 1918) : November 11th
Christmas Day (Noël) : December 25th
School holidays in Pas-de-Calais
Summer  Holidays: July 8th, 2022-August 31st, 2022
All Saints Holidays:  October 22nd, 2022-November 6th, 2022
Christmas Holidays: December 17th, 2022-January 2nd, 2023
Winter Holidays: February 11th, 2023-February 26th, 2023
Spring Holidays: April 15th, 2023-May 1st, 2023D
May 19th & May 20th 2023
Summer Holidays: July 8th, 2023
Opal Coast Tourist Offices
Countryside Tourist Offices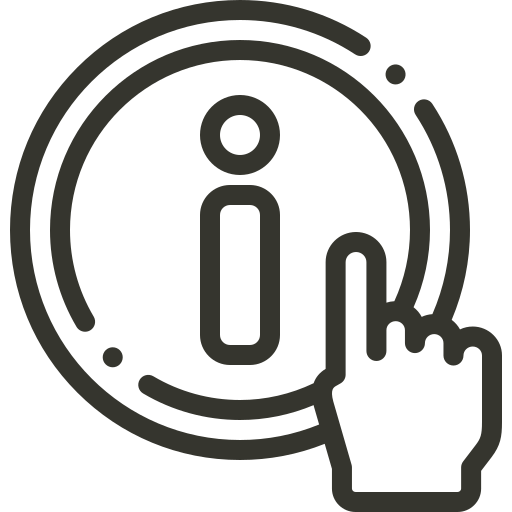 Offices de tourisme du Pays d'Opale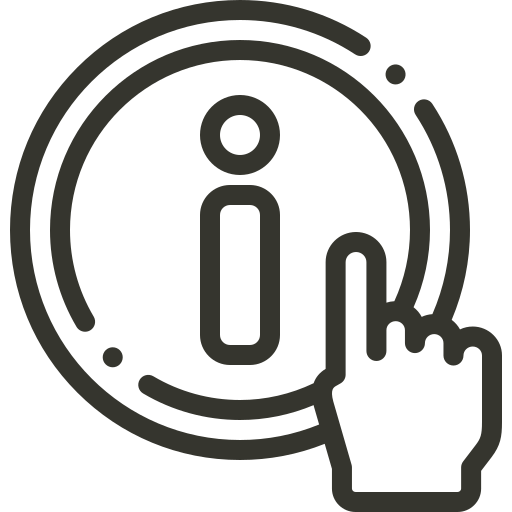 Offices de tourisme de la Région de Saint-Omer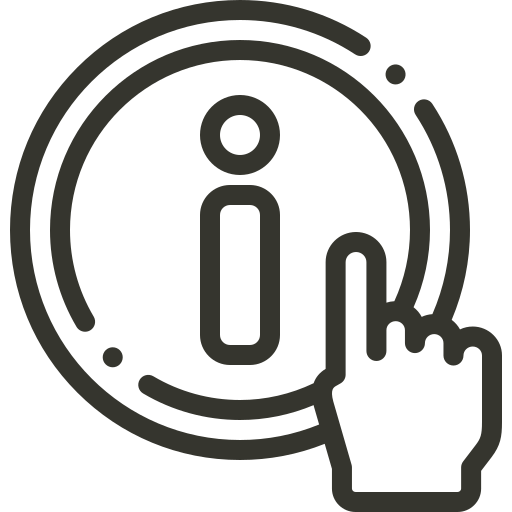 Around Louvre-Lens Tourist Offices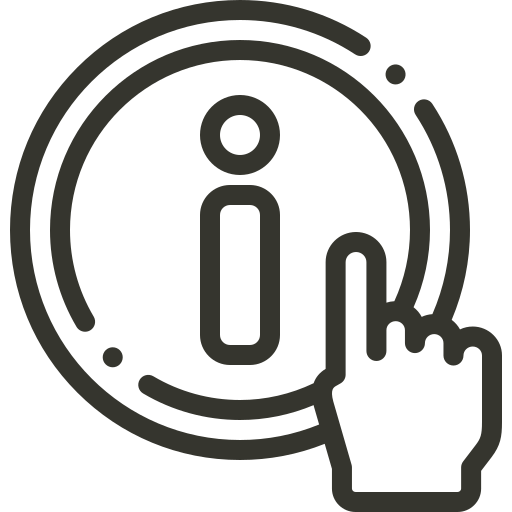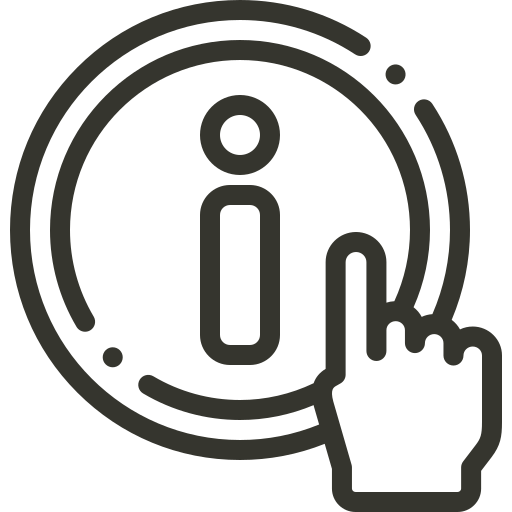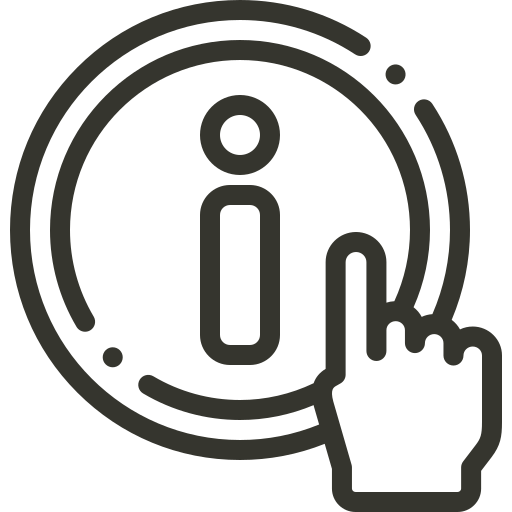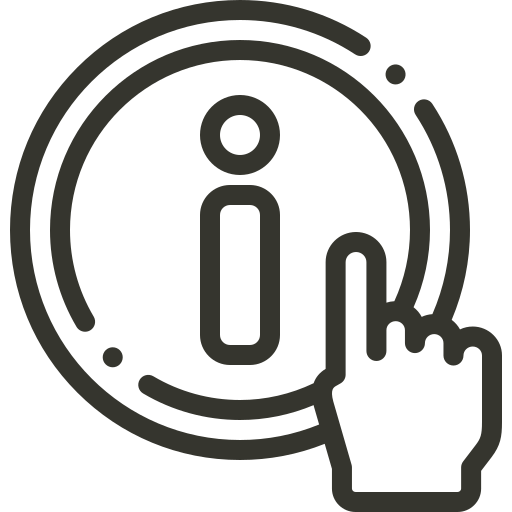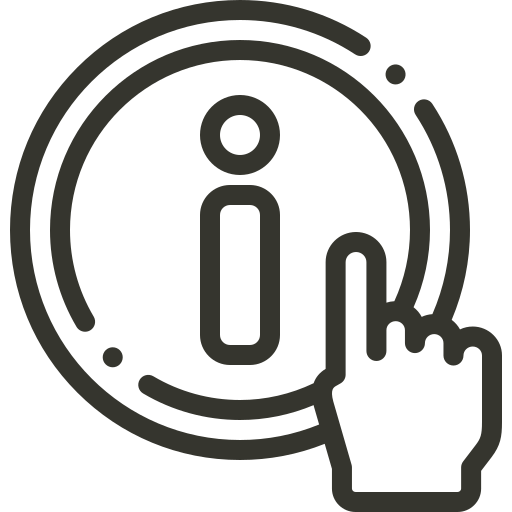 Need some inspiration for your next short break or holidays?
Pas-de-Calais Tourism
Route de la Trésorerie
62126 Wimille
France
Tel 00 33 (0)3 21 10 34 60