Your perfect day out, weekend or holiday is much closer than you think.
You don't need to brave airports to reach beautiful beaches, delightful villages and stunning towns, rich heritage and a fascinating wartime history, not to mention fresh fish, endive, cauliflower, strong cheeses all washed down by a locally brewed beer.
The choice is yours.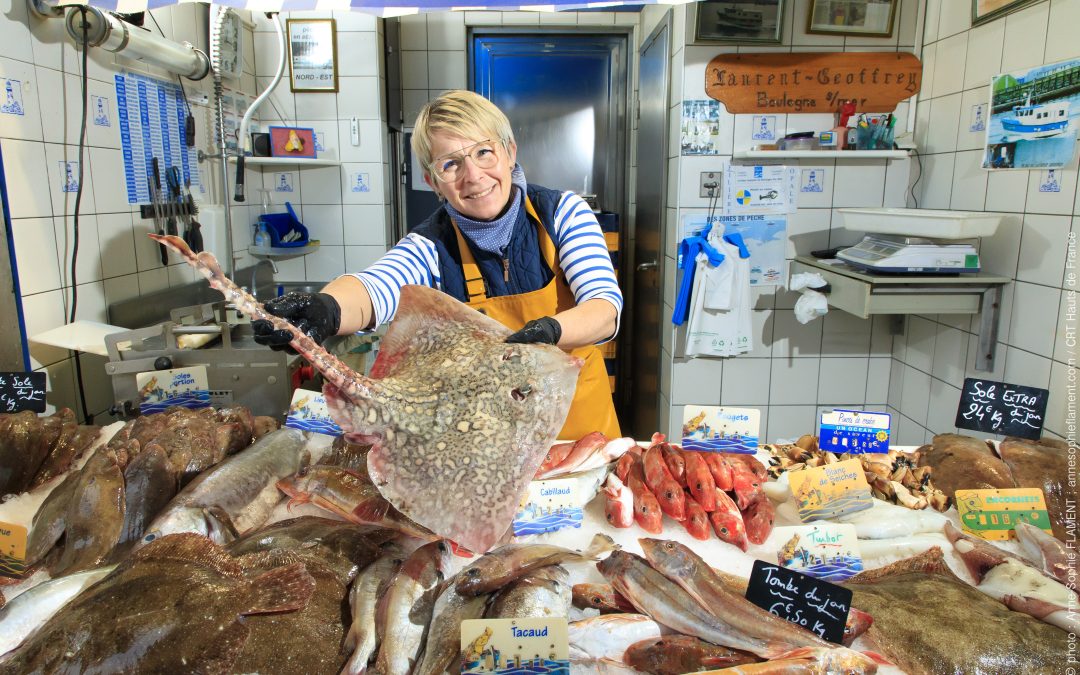 Whether bought directly from a fisherman's stall or at a fishmonger's shop, eaten at a restaurant table or at a popular festival, freshly caught fish is always a treat. From the most refined to the most humble species, there is something for every taste and every budget. Happiness is usually served on the plate!