Your perfect day out, weekend or holiday is much closer than you think.
You don't need to brave airports to reach beautiful beaches, delightful villages and stunning towns, rich heritage and a fascinating wartime history, not to mention fresh fish, endive, cauliflower, strong cheeses all washed down by a locally brewed beer.
The choice is yours.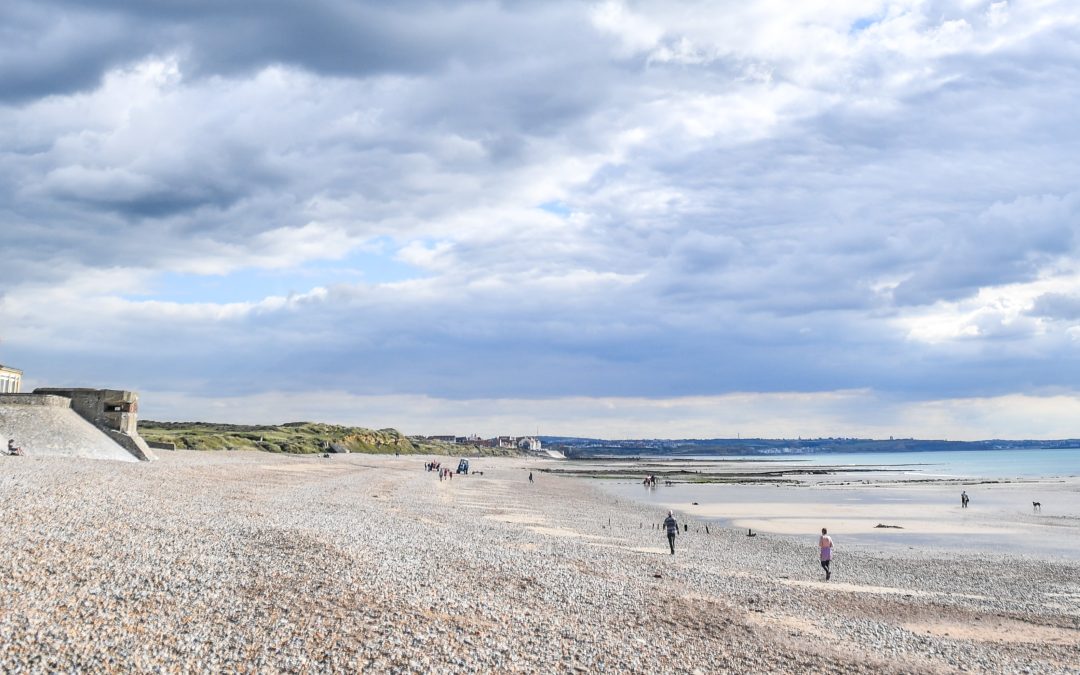 This is our own little slice of Brittany! With a strong character and a love of fishing, Audresselles is the most typical of our fishing villages. The last flobart boats are there to remind us that for many years, the village lived only from coastal fishing. And not just any old fishing; here, between Boulogne […]