Pas-de-Calais Press Corner
Find the latest press releases, newsworthy events and inspiration for your next trip around the Louvre-Lens, the Opal Coast and the countryside In Northern France.
PAS-DE-CALAIS TOURISM PRESS FILE 2023
Our press file features all the must-sees, the main events, as well as the latest openings and future developments in the closest destination to the UK.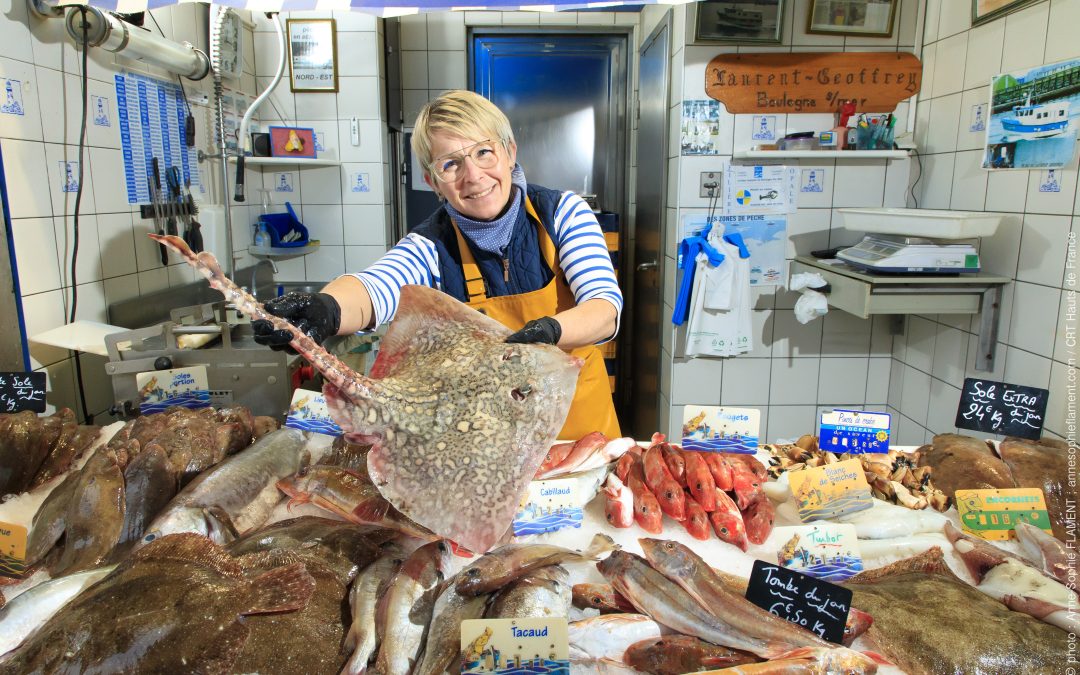 Whether bought directly from a fisherman's stall or at a fishmonger's shop, eaten at a restaurant table or at a popular festival, freshly caught fish is always a treat. From the most refined to the most humble species, there is something for every taste and every budget. Happiness is usually served on the plate!