The Department of the Pas-de-Calais welcomes the inclusion of the First World War memorial and burial sites on the Western Front (Belgium and France) on the UNESCO World Heritage List, which has been adopted in September 2023. This listing is a recognition of the essential role played by these sites of remembrance in promoting peace and fraternity throughout the world.
The sites include different military cemeteries, battlefield burial grounds, and hospital cemeteries, often combined with memorials.
They consist of 16 sites in Wallonia, 27 in Flanders and 96 in France and pay tribute to all the victims of this conflict, from more than 130 modern-day nations.
In this UNESCO listing, the Pas-de-Calais is concerned by 14 of the 139 WW1 sites :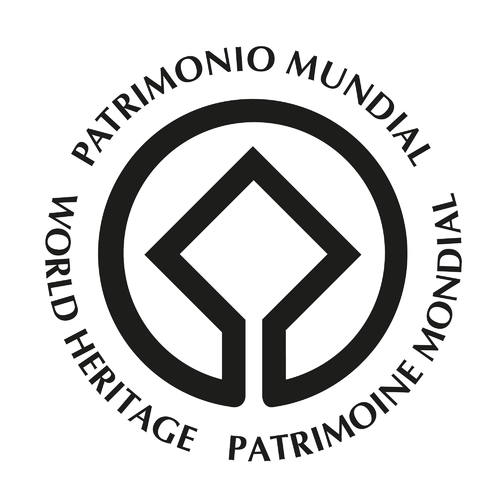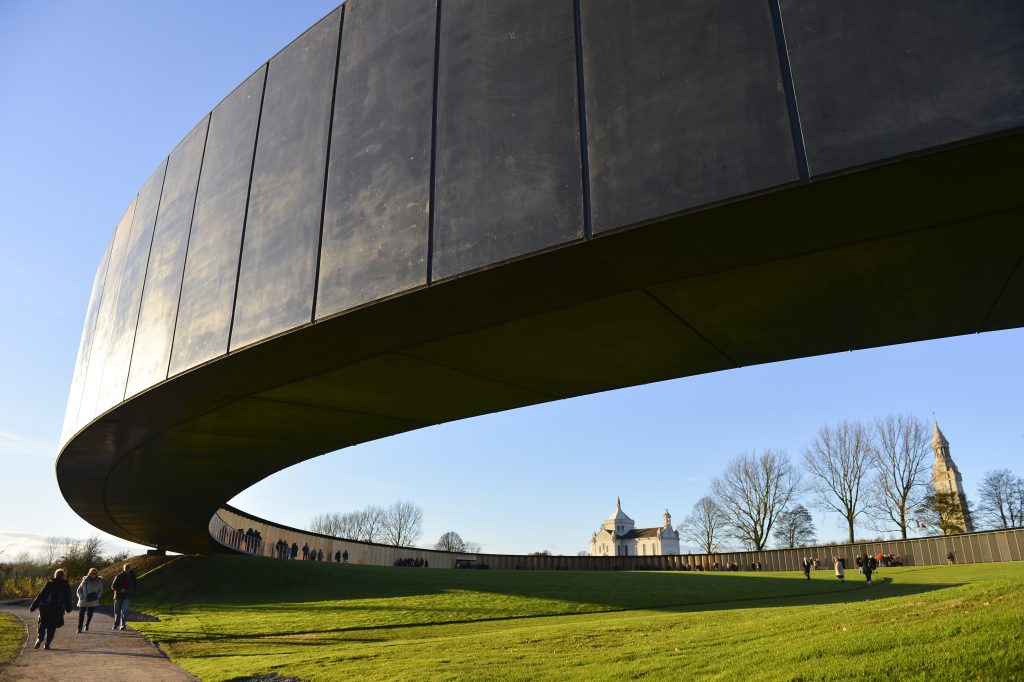 Ablain-Saint-Nazaire
– Notre-Dame-de-Lorette French national necropolis
Arras
– Faubourg d'Amiens cemetery and Commonwealth memorials : Arras memorial and Arras Flying Services memorial
Étaples-sur-Mer
– Étaples Military cemetery
Fleurbaix
– Le Trou Aid Post cemetery
Loos-en-Gohelle
– Dud Corner cemetery and Loos memorial
Neuville-Saint-Vaast
– La Targette National French necropolis and British cemetery
– La Maison Blanche German cemetery
– Czechoslovak cemetery and memorial
Richebourg
– Neuve-Chapelle Indian memorial
– Richebourg Portuguese military cemetery
Thélus
– Lichfield Crater
Vimy Ridge
– Canadian National Vimy Memorial (Givenchy-en-Gohelle)
– Canadian Cemetery n° 2 (Neuville-Saint-Vaast)
– Givenchy Road Canadian military cemetery
Wimereux
– Wimereux Communal Cemetery