AGINCOURT, MEDIEVAL HISTORY CENTRE
The history of the Battle of Agincourt
Over the centuries, relations between France and England have not always been as rosy as they are today. On 25th October 1415, 8,500 men, including 7,000 French, lost their lives during a bloody battle: the Battle of Agincourt (Azincourt in French).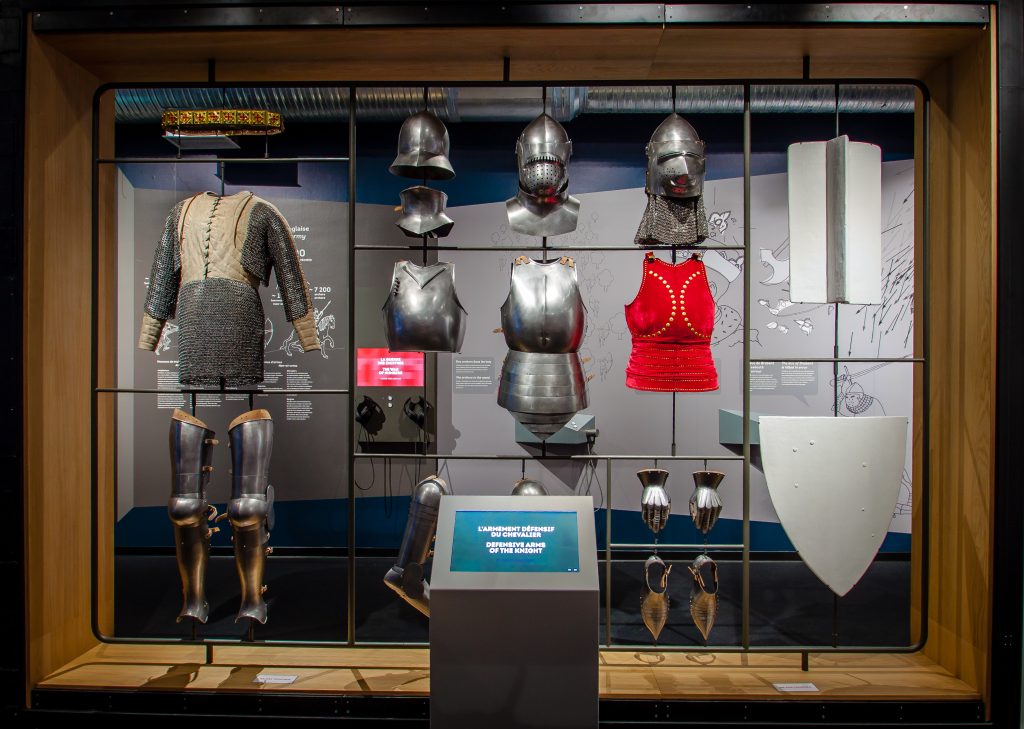 This was one of the deadliest battles of the 100 Years War and defeat, just like at the battles of Crécy (1346) and Poitiers (1356), seriously dented the prestige of the French cavalry.
Landing in Normandy, the English army marched up towards Calais with the French in hot pursuit, finally blocking their path on the narrow plain of Agincourt. Despite being outnumbered, the English king Henry V prepared for battle. The "finest flower of French chivalry there died that day" thanks to the skills of the English longbow men and infantry.
Agincourt 1415: everyday life
Come and discover, or rediscover, the famous Battle of Agincourt, as well as everyday life in the 15th century within the 7 Vallées. Through texts, visuals and original interactive features, you will be immersed in history. Learn about the background to the 100 Years War and follow events as they unfold, whilst also discovering what everyday life was like at the time.
By linking the past and the present, offering a 21st century perspective and scientific insight into the Battle of Agincourt, visitors follow a trail that begins with the landing of English troops on the Normandy coast and leads right up to the battle itself. The museum's scenography takes visitors right to the heart of the armies who fought that day and of medieval society in general.
Nearby, an observation tower lets you explore the battlefield of 1415.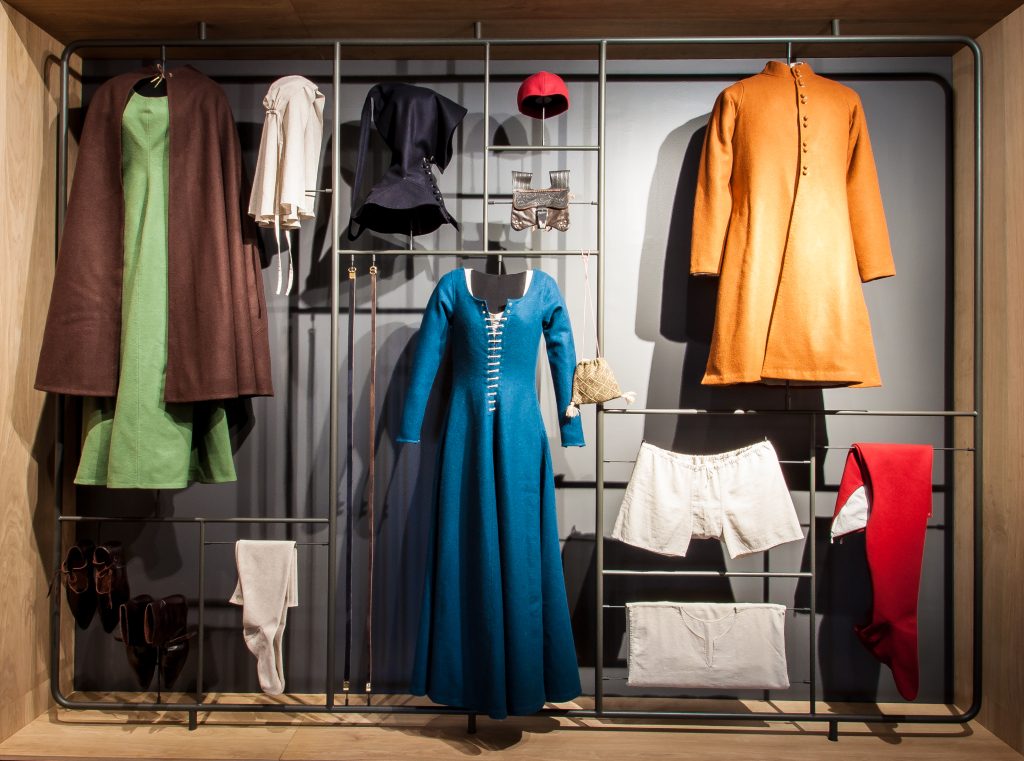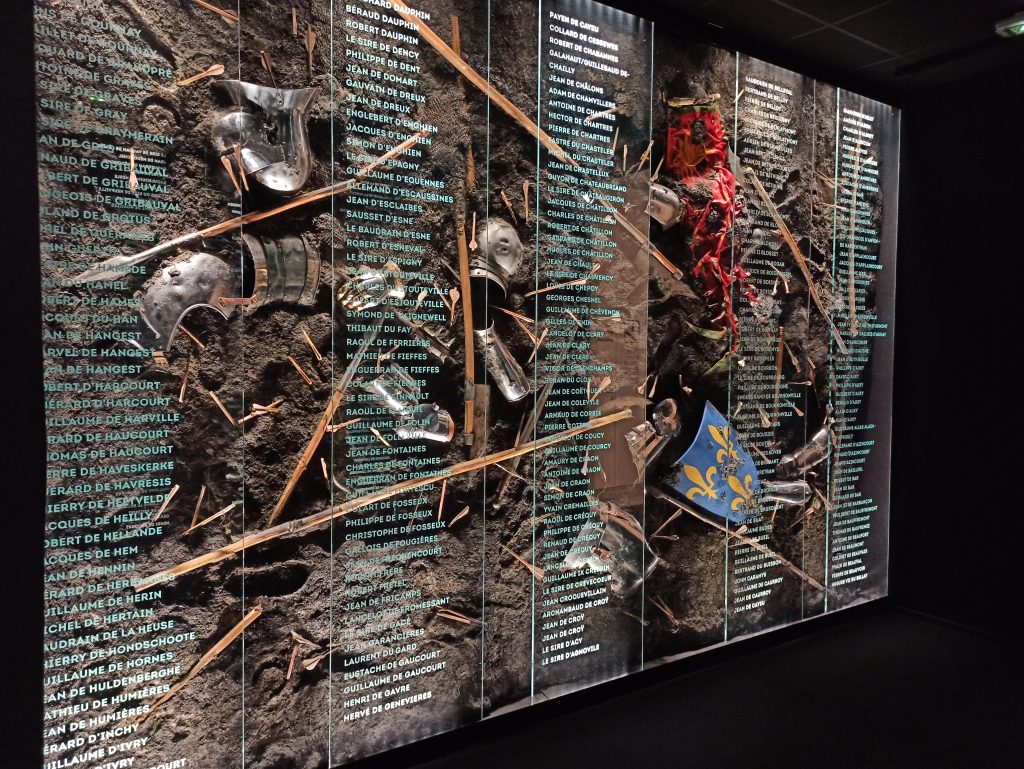 Relive the Battle of Agincourt in a medieval fair
Every July, dive into history and discover the medieval fair.
The medieval history centre presents an exceptional historic reconstruction:
A knights' tournament, jousts on horseback and medieval combat plunges visitors back into the 100 Years War.