Explore the secrets of a knight's castle
A castle restored thanks to the passion of locals
The little commune of Bours, whose inhabitants are known by the quirky name 'Boursicotiers', always sailed easily through history and stands out thanks to an example of its historic heritage and its vibrant present: an astonishing castle built in the 14th century (a rare example of a knight's residence).
This medieval gem is located in the verdant back-country of Pas-de-Calais, between Montreuil-sur-Mer and Arras.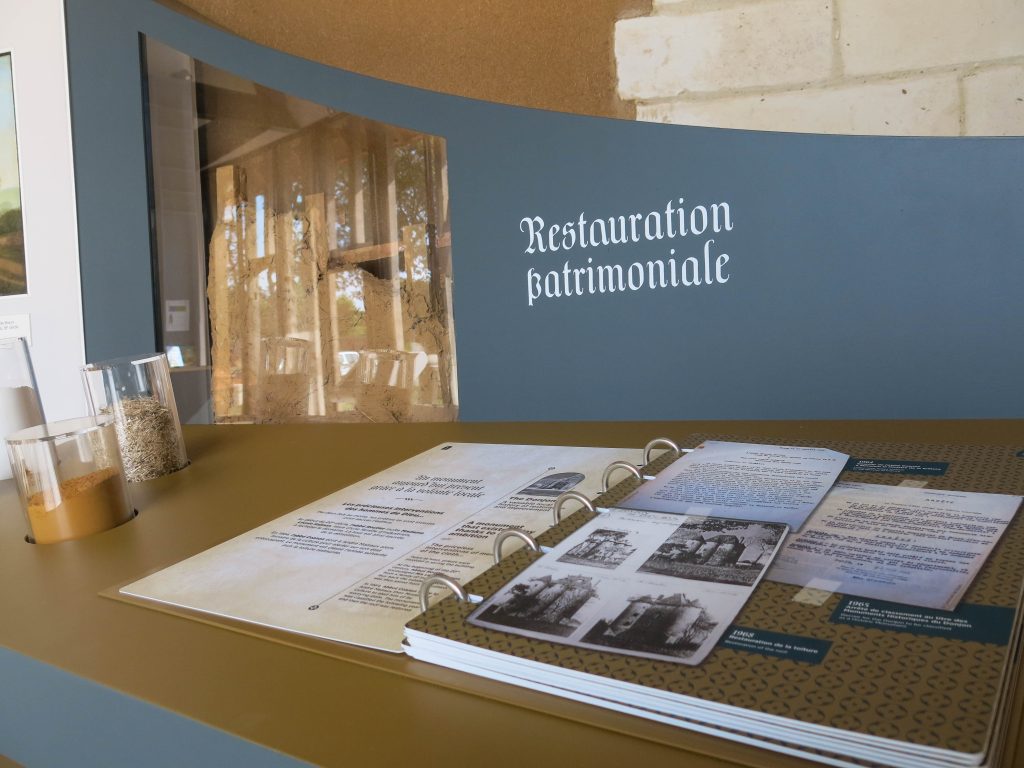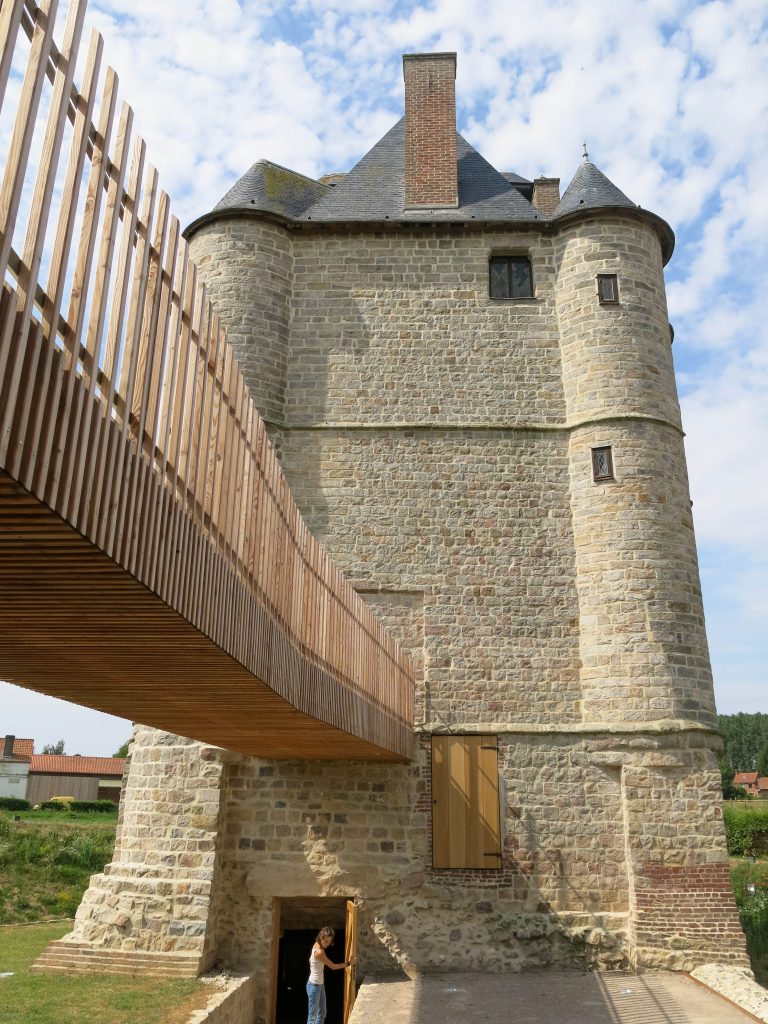 A medieval heritage now a historic monument
Following its 2019 renovation, the Donjon de Bours is once again open for guided tours.
The very first traces of the Knights of Bours date back to the late 12th century. The current site and the fortified tower were constructed in the 14th century.
Notwithstanding its destruction by French troops during the 80 Years War, the dungeon survived the wars of the 16th century between François I and King Charles V of Spain.
Over the centuries, this residence fell into disrepair. However, the ruins were fortunately saved from demolition and, in 1965, it was listed as a historic monument.
A moated dungeon with a unique architecture
Built entirely of coated sandstone, it makes an impression that shatters the calm of the shady valley in which it stands. A listed historic monument, this dungeon is open to the public thanks to a fascinating guided visit. Built in a square shape by Hugues de Bours in the 12th century, it was two centuries later that the architectural ensemble was embellished by turrets that give it a very particular configuration. It is worth remembering that it once lay at the heart of an enclosure with six towers that was itself surrounded by a moat.